( To book speed ferry to islands, please select before "FERRY" on the  form below and than select from Sihanoukville to Koh Rong or other destinations, or contrary. Or use this form to book transfers in Cambodia)
If you are in Cambodia for an exciting and unforgettable tour or if you are, so by chance, to go over there and that is exciting for transit between the Indochina and the generous and hospitable Thailand and take the plane to go home not I just want you know that, among the hundreds of islands that peep out from the emerald green water of the Gulf of Thailand, it is a truly unique and special.
A range of fast boat and reached within a few miles from Sihanoukville, able to tame your rebellious spirit and fully satisfy your desire for relaxation, Koh Rong promises a seaside holiday very successful banner of essentiality and simplicity of its tourist infrastructure, where the sea with its transparency and richness of its sea beds, is still the master.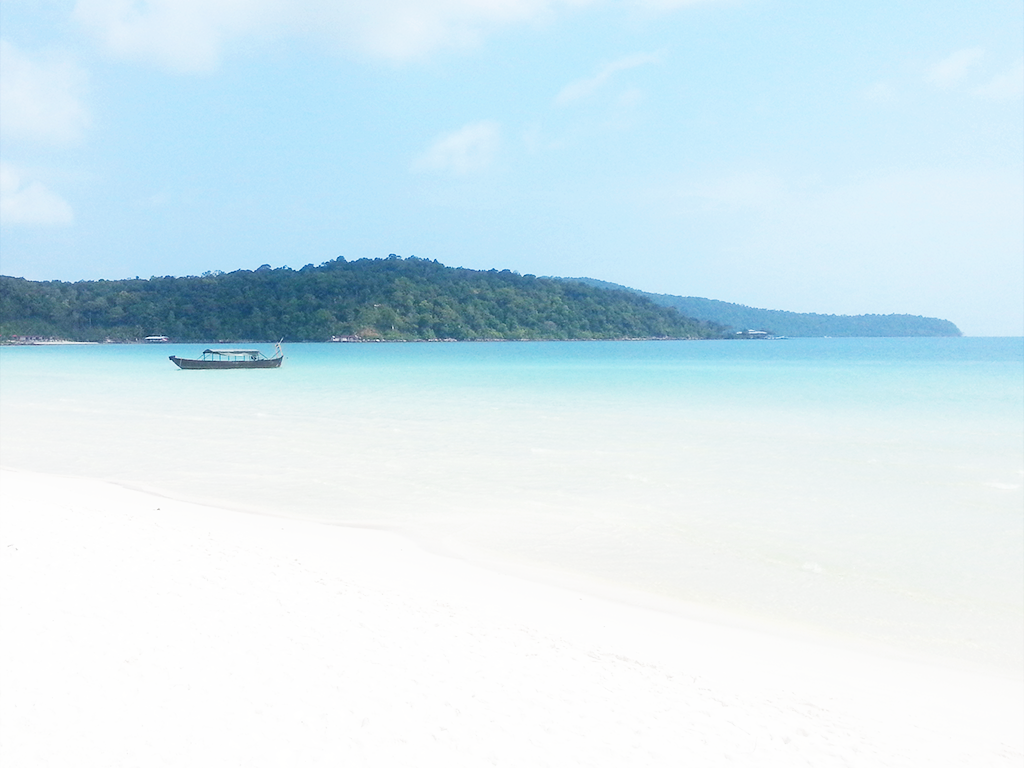 Made famous by the television only Survival reality, Koh Rong boasts 43 km of beaches, mostly deserted, absolutely wild, inviting the most irresistible form of laziness: laziness!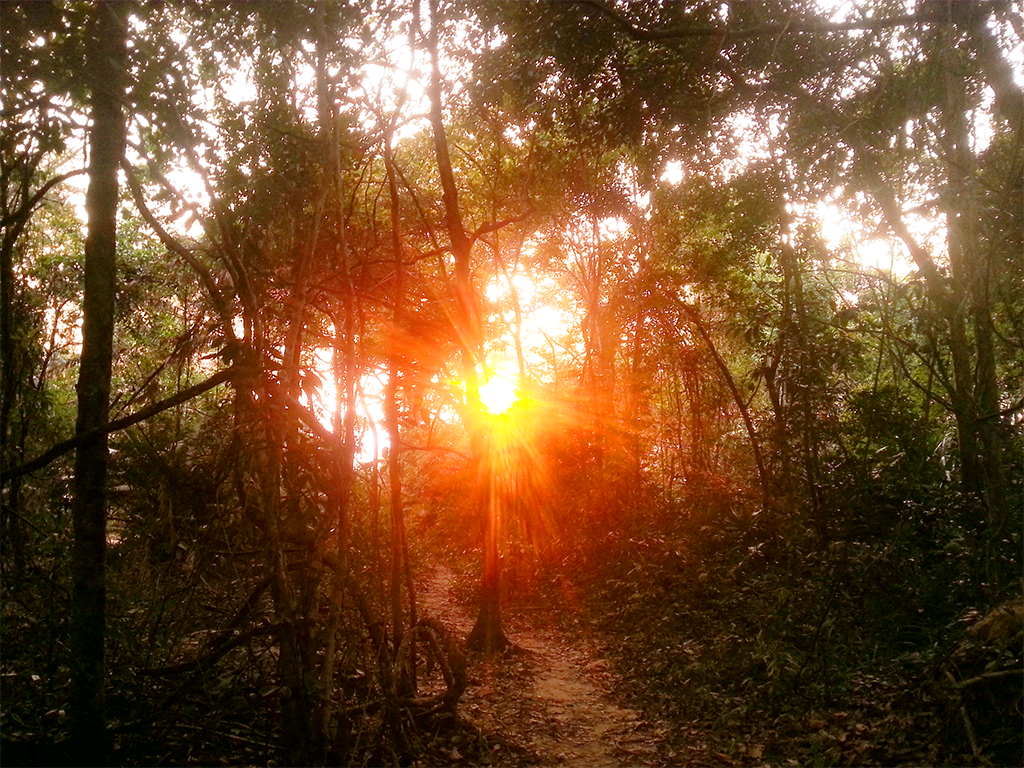 If by chance or by choice you were to go from here, do not forget to leave your fingerprints on the white sand and blinding of Southwestern Beach that day may have the rare privilege of being the only one to do it!
➡️BOOK SPEED FERRY (click here)⛴